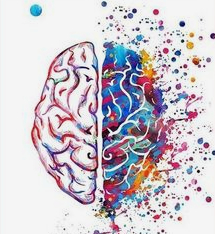 AI Supremacy
News at the intersection of Artificial Intelligence, technology and business including Op-Eds, paper summaries and A.I. startups.
"The #1 ranked Newsletter in Machine Learning, a high volume deep dive Newsletter into all related topics of Artificial intelligence at the intersection of news. It's a lot of content, easier to follow on the iOS Substack app than Email. Still a must read for A.I. enthusiasts. "
"Michael Spencer is an excellent communicator of news and developments in AI across sectors. Subscribing to AI Supremacy is a surefire way to receive relevant, timely updates and insights on the puzzling world of AI. "
AI Supremacy